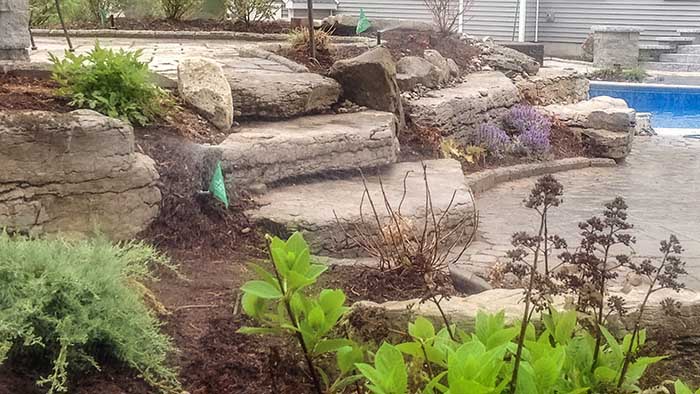 I have worked with Tye Smith and All Green Lawn Sprinklers for many years now, and I can highly recommend their professional and quality work. Tye is very good about communication and scheduling which is vital for a business like ours. Not only is All Green great to work with for installations, they also provide great customer service. Tye has a lot of interaction with our new homeowners when it comes to the operation of the sprinkler system, start ups, and shut downs. Tye and his crews have always presented themselves in a polite, respectful, and professional manner which means a lot to our company and our new homeowners.
My distinct honor in writing this letter is to recommend with the highest compliment Tye, owner of All Green Lawn Sprinklers Inc. As a general contractor with many high profile jobs, we have chosen to use All Green Lawn Sprinklers for our irrigation systems. Our clients and project managers alike have found All Green Lawn Sprinklers to hold the highest standard of professionalism. Their work is well done and completed in a timely fashion, going above and beyond expectations to meet the needs of our clients. In my opinion there is no other option when considering an irrigation specialist. All Green Lawn Sprinklers provides competitive pricing, quality work and professional employees.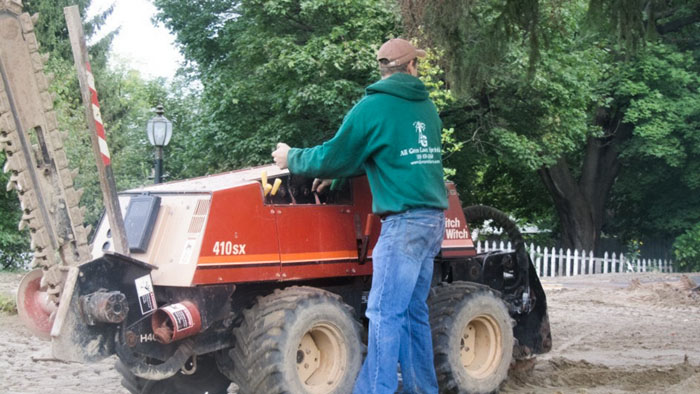 I have had All Green Lawn Sprinklers install and maintain my sprinkler system for the past four years, they are very professional and timely. I also recommend them to all my clients, being a realtor you have to be very careful as to who you recommend. That said, I would highly recommend them.
I would recommend All Green Lawn Sprinklers, Inc. to anyone who wants the job done RIGHT! I'd like to thank Tye Smith and his staff at All Green Lawn Sprinklers for the outstanding job they did with the installation of my sprinkler system. I am very pleased with our system and I praise Tye and his staff for their expertise, hard work, and their professional work ethic. I highly recommend All Green Lawn Sprinkler to anyone who wants quality assistance with their sprinkler system or installation.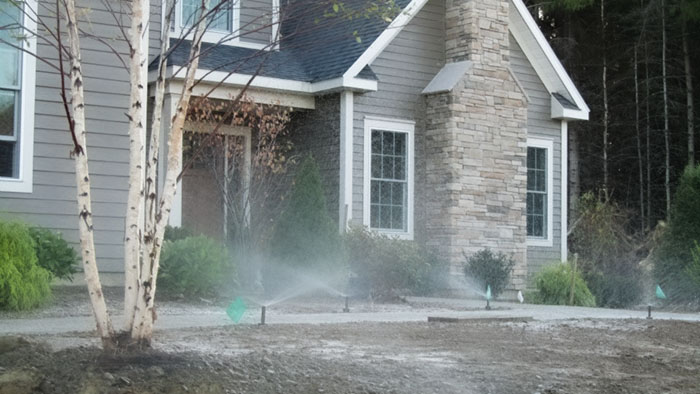 We at Hodorowski Homes have had a long standing relationship with Tye and All Green Lawn Sprinklers. His product, installation, service and way with our customers is unparalleled. It is great to have a subcontractor that you can have confidence in and trust to get the job done right.
All Green Lawn Sprinklers, Inc. did an outstanding job with with our sprinkler installation. From the initial consultation, to the installation and walk-through to go over the system, it was all topnotch. I recommend them highly without reservation.
OUR MISSION:
To enhance the appearance of our customers' property by providing quality service, technical expertise, and quick response.
We take pride in the reliability of our professional staff and our ability to create excellence.