We welcome any and all questions.  Please feel free to contact Tye Smith, owner of All Green Lawn Sprinklers, with your questions.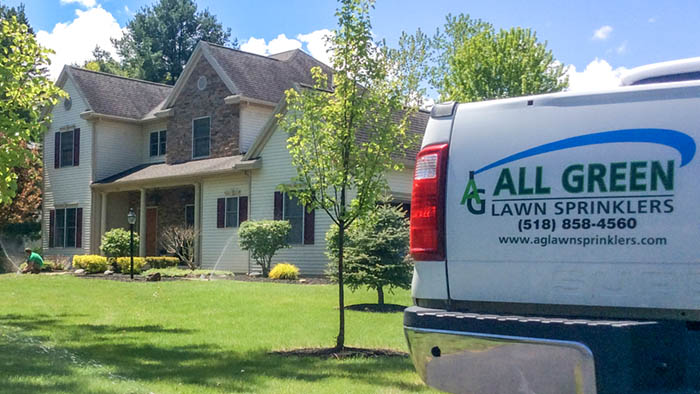 OUR MISSION:
To enhance the appearance of our customers' property by providing quality service, technical expertise, and quick response.
We take pride in the reliability of our professional staff and our ability to create excellence.